Fire Fighters
Credit Union
Login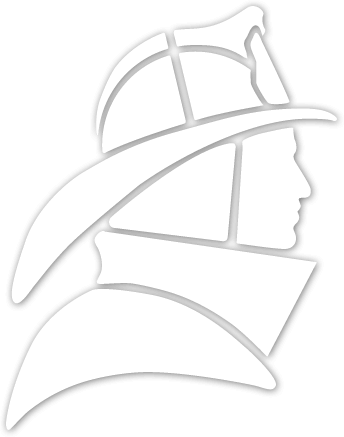 ABOUT FFCU

Membership
As a member of Fire Fighters Credit Union [FFCU], you join a growing number of people who believe in members helping one another financially. Since 1939 we have been providing a variety of financial services to Oklahoma firefighters and their families.
When you become a member of FFCU, you become an owner. Every year members elect a Board of Directors, which is responsible for setting policies and overseeing the general operations of the credit union according to law.
Because FFCU is owned by the membership and is a not-for-profit organization, we can offer higher savings dividends and competitive loan rates. We encourage members to use FFCU as their primary institution.
How to Join
Membership is open to qualifying fire department employees and any member of the OK State Firefighters Association and/or anyone related to an FFCU member by blood or marriage.
All that is required to join is the completion of a membership application, as well as verification of identity and eligibility.
A minimum deposit of $5, along with a one-time $5 new membership fee also applies.
Want to
Open an Account